Affordable Painters serving Highlands Ranch, Colorado
Highlands Ranch Painting Company is your first choice in Highlands Ranch for updating you home or office to reflect your style. Our team of highly skilled and trained painters are Colorado natives.
Aside of providing professional expertise and quality services, Highlands Ranch Painting Company offers free & fair estimates and upfront prices on all services provided. Your Highlands Ranch, Colorado Painters are only a call away! (720) 547-2325
Always Available
Give us a call or fill out the simple form on this site, and a local Highlands Ranch team member will contact you as soon as possible.
Free Estimates
We proudly provide quotes for your Highlands Ranch painting projects that come with a no hassle, no obligation guarantee.
Painting Services
We offer a wide range of painting services in Highlands Ranch. Should you have a need that isn't listed, let us know.
Painting Services We Provide
At Highlands Ranch Painting Company our goal is to provide you with the very best Painters services at a fair and reasonable price. We tackle all size projects with Colorado pride and Colorado quality. No job is too large or too small for the crew at Highlands Ranch Painting Company.
Get Your Free Painting Quote - CALL NOW!
Read a few of our client's reviews. Our customers are what makes us strive the be the very best Painters Experts in Highlands Ranch and the surrounding areas.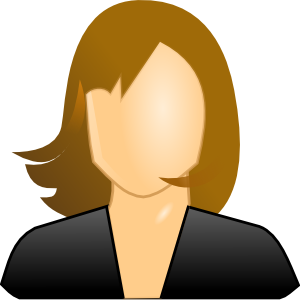 Molly Hughes
Office Painting
I love the job Highlands Ranch Painting Company did on my office building. I needed them to paint the whole interior of the office over the weekend and they were able to do it easily. They were so affordable, I went ahead and hired them to paint the outside while they were there. Great work guys!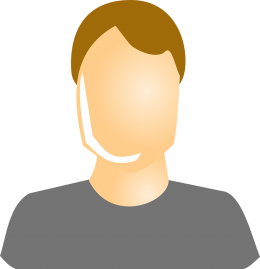 Fred Thompson
Exterior Home Painting
Highlands Ranch Painting Company is the best painting company! They do great work. They repainted my house and it looks great! They work fast and are very affordable.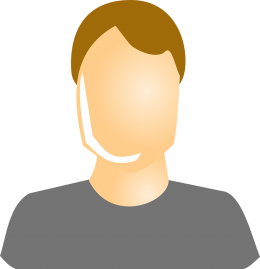 Howard McCoy
Cabinet Painting
We used Highlands Ranch Painting Company to paint our kitchen cabinets last month. They did a great job. They were professional and very nice. They redid the cabinets the way my wife wanted and she is very happy.
Let's Talk!
With Highlands Ranch Painting Company, you're not going to hit a ridiculously long phone menu when you call us. Your email isn't going to the inbox abyss, never to be seen or heard from again. With Highlands Ranch Painting Company, we provide the exceptional service we'd want to experience ourselves!
We are Local
Highlands Ranch, Colorado